Medicare Part D Open Enrollment is Oct. 15 - Dec. 7
Your Medicare Part D plan changes every year. Make sure it is still the right one for you.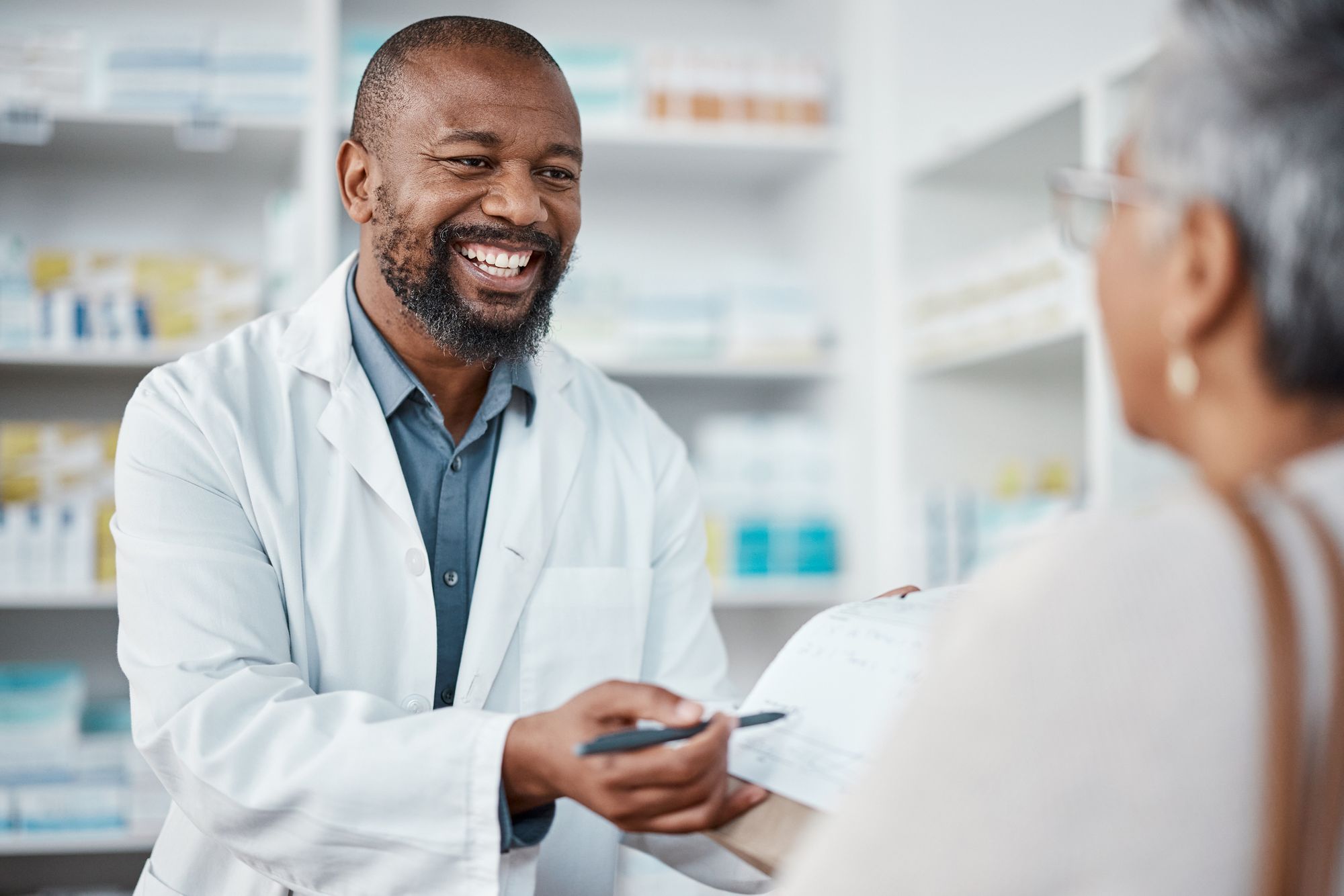 Medicare open enrollment is an essential period for beneficiaries to review and make changes to their Medicare plans, and at Family Pharmacy, we are here to help you make informed decisions about your healthcare coverage. During this crucial time, you have the opportunity to explore different Medicare plans and prescription drug options to ensure they align with your evolving healthcare needs.
Our dedicated team of experts is available to assist you in navigating the complexities of Medicare, answering your questions, and providing valuable insights to help you find the most suitable plan for your health and budget. Contact the pharmacy today for more information.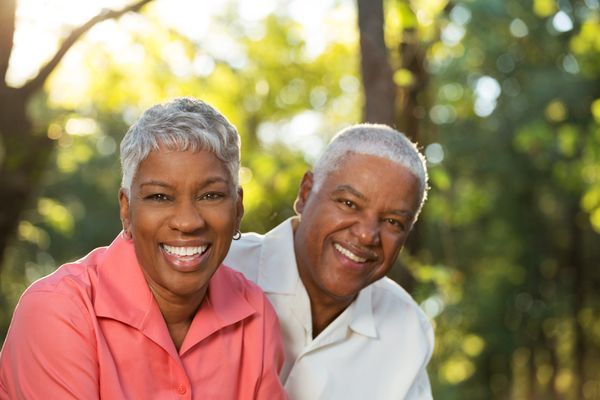 Find Affordable Medicare Prescription Drug Plans
We have partnered with eHealth, a licensed health insurance agency to provide a free, no obligation review of your Medicare coverage.
eHealth helps people find Medicare insurance coverage that works for their personal needs. Research, compare and enroll in Medicare insurance plans that cover your doctors, the prescription drugs you take, and that are accepted at your pharmacy.
eHealth's mission is to help everyone find affordable Medicare coverage through its website technology, consumer advocacy, and personalized customer assistance.
Shop online or speak to a licensed insurance agent on the phone.
Call eHealth's Helpline for our pharmacy customers

1-877-647-2032 (TTY 711)

Monday – Friday from 7 a.m. to 8 p.m., Sat 9 a.m. to 6 p.m. CST

If you call you will speak to a licensed insurance agent.