Durable Medical Equipment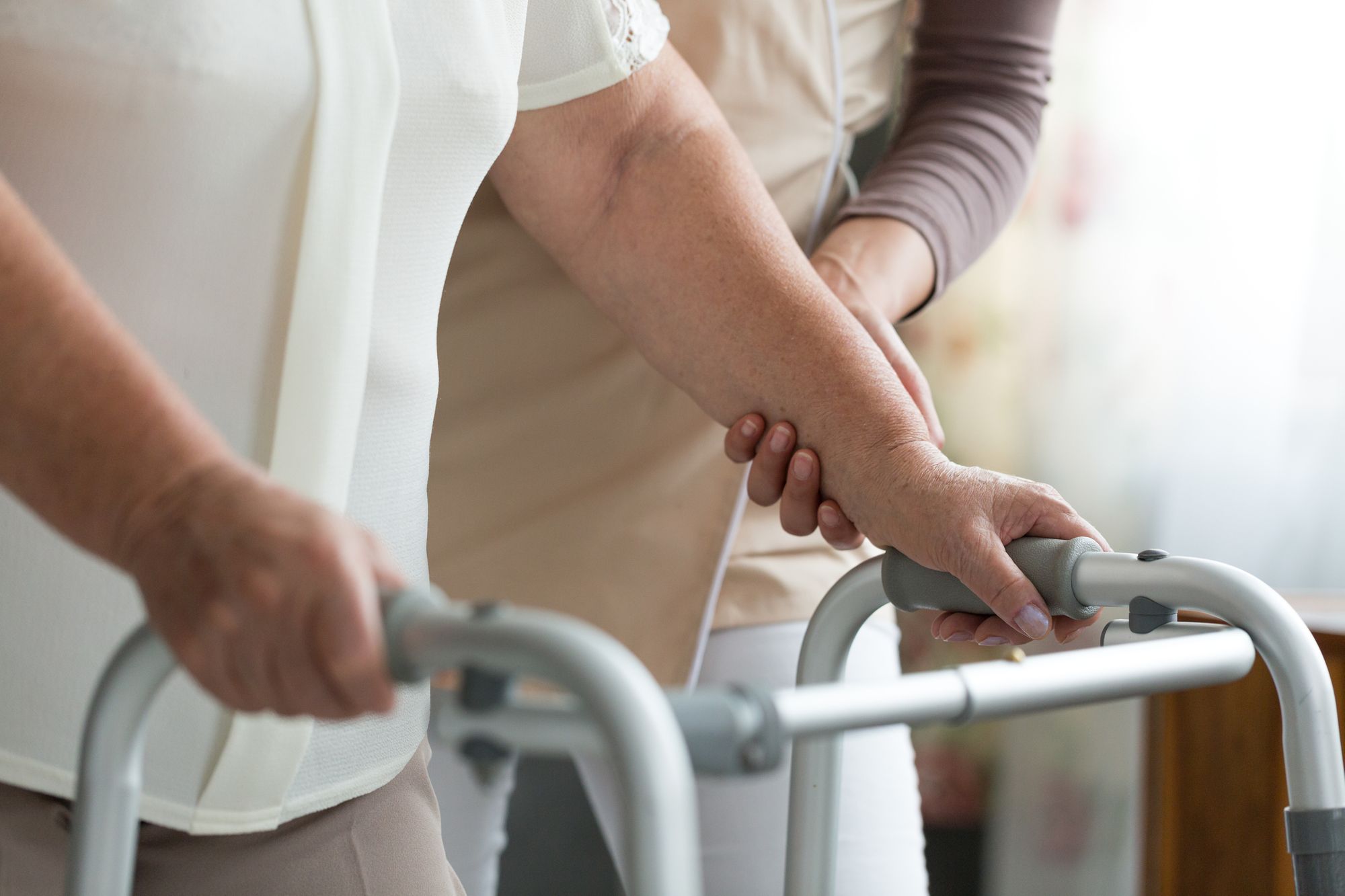 At Family Pharmacy, we recognize the importance of maintaining independence and comfort at home, which is why we offer a comprehensive range of durable medical equipment (DME). Our commitment to enhancing your quality of life drives us to provide top-notch DME solutions that cater to your unique needs. We offer the following equipment:
Equipment to assist walking such as canes and walkers
Bathroom equipment such as benches
Orthopedic supplies such as back support belts and compression stockings
Nebulizers
Our expert team is here to guide you in selecting the most suitable equipment for your situation, ensuring a smooth transition and personalized support throughout the process. We take pride in offering high-quality, reliable products from trusted brands to guarantee your safety and satisfaction. At Family Pharmacy, our goal is to empower you with the right tools to live life to the fullest and make your home a place of comfort and convenience. Experience the difference with our exceptional DME services, and let us be your go-to source for all your durable medical equipment needs. Contact us today for more information.