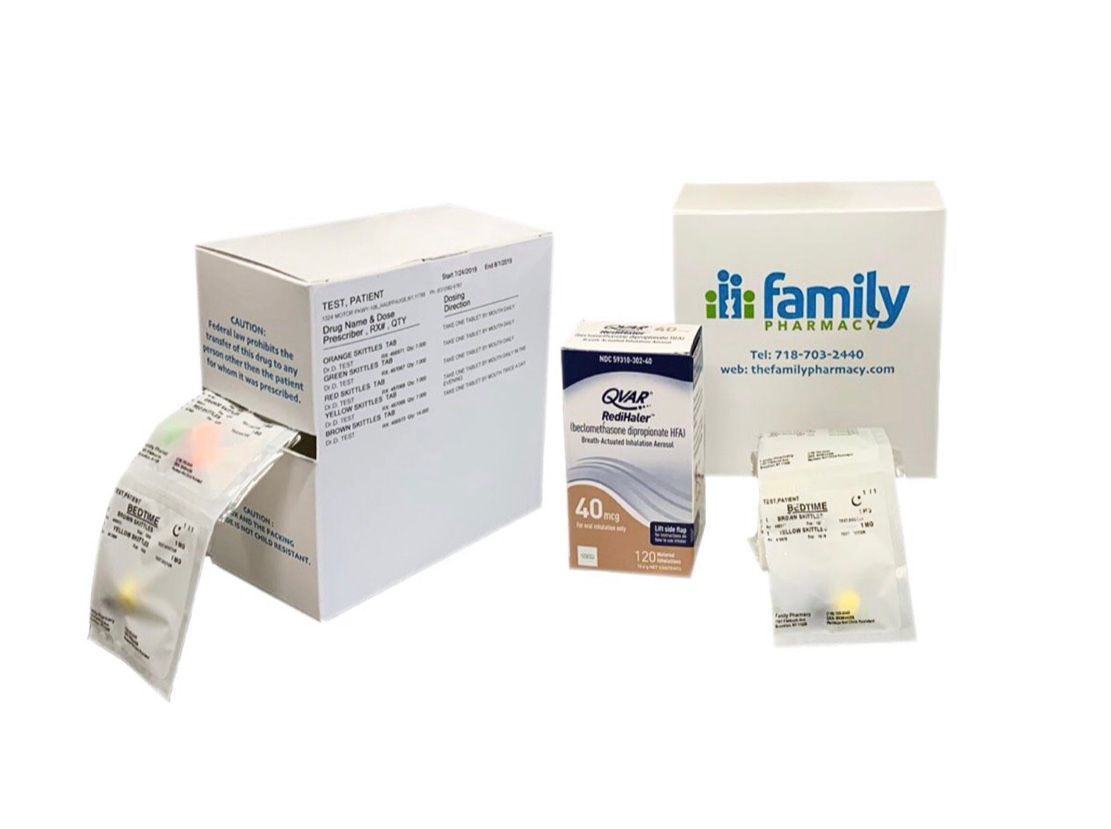 Medication made easy with the multi-dose PillPack!
Convenient medication packs sorted by date and time (e.g.morning, afternoon, evening) for no-hassle use.
Ask one of our pharmacists about this service today!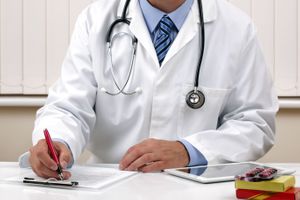 Trust us with your health
Clemand Raphael PharmD
Specializes in immunizations and long term care
"Our promise is a quality-driven service, and our focus is to ensure affordable access to the medications you need at a price you will love."
These guys have been my pharmacist for years. They are super professional and very courteous. Always willing to take the time to help make sure you get the right medication and items that you desire. They know all their customers by name. Its like going to a relatives house every visit. Oh and did I mention that they deliver!!!! Super great group of business professionals.
I have been a customer like almost 4 years and that's all I wanna say they all are very nice.arslan always send all medications on time and the deliver guy his name is Ali shah he is so nice too.
By far the best pharmacy in the area. The staff is very friendly and knowledgeable and always accommodates all needs in a precise and timely manner.
❮
❯
Sign Up For Our Newsletter
Subscribe to our newsletter for seasonal promotions, health news and savings